News
11th May 2012 by haydz
There has been a few changes in the last few weeks.  We have set about opening up a section of the recently felled block to allow access back on the former Book-a-bach Trail.  We don;t like to think we have reopened it, more rebuilt it completely along the same lines but with a new set of knowledge.  We think you'll like it. The infamous AV8A structure is also open again.
NEW BERM HALF DONE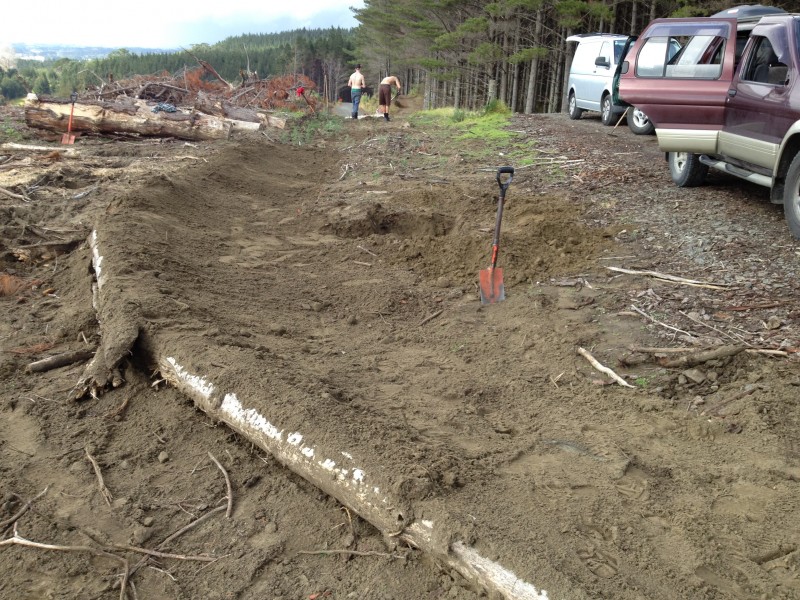 BERM READY TO RIDE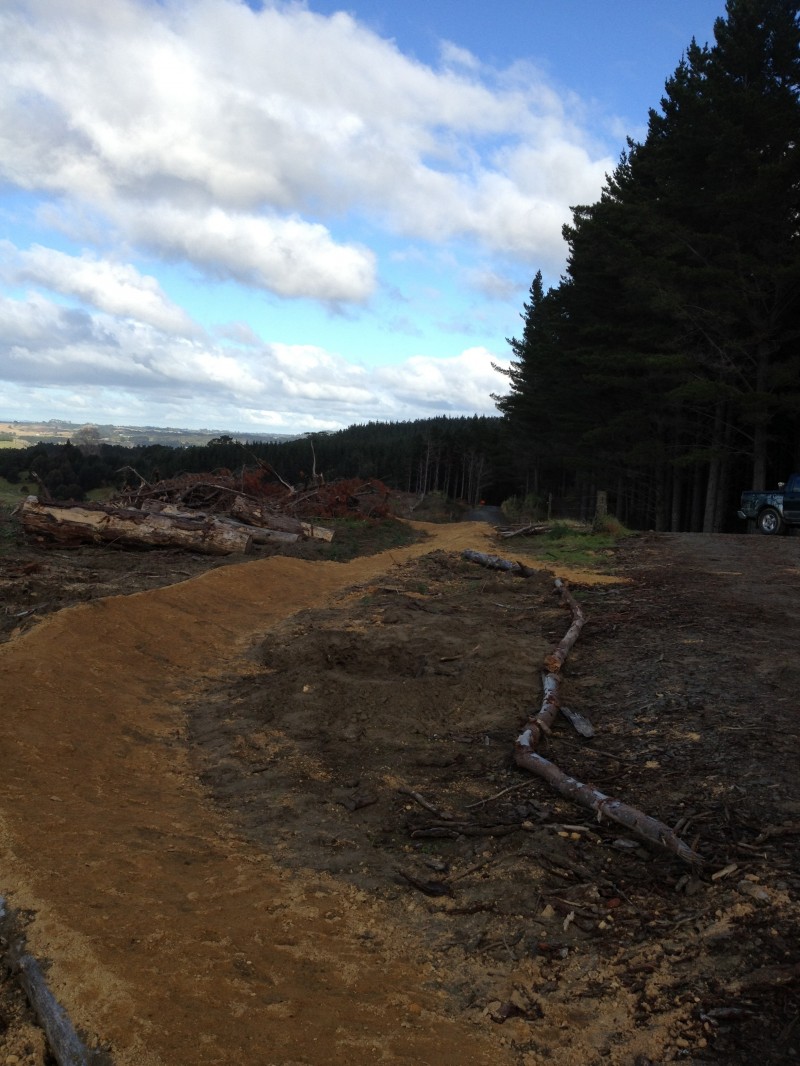 We have also set about finding and rectifying corners that are "crying out to be better".  You will notice trail fixes popping up throughout the trails here and there.
Work has also begun on the new Family Loop which will give the park ground level and up trail goodness.
Enjoy