Coaching
COACHING COURSES //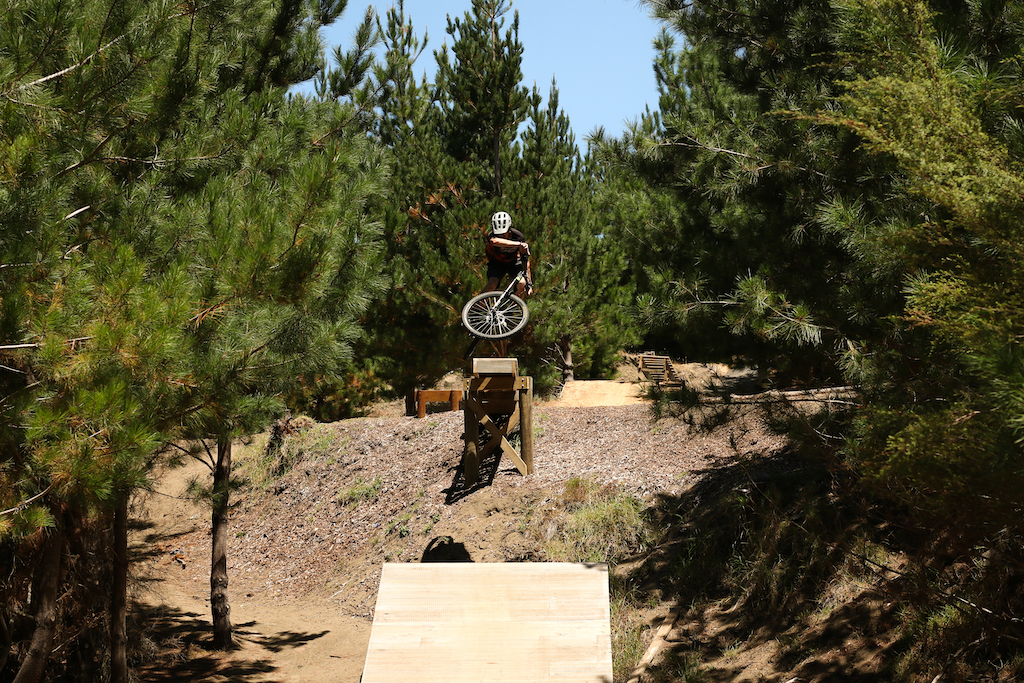 We offer professional skills coaching for all abilities, from first time mountain bikers to seasoned riders wanting to get bigger air, hit corners faster or tackle a technical grade 5 descent. We love to help with anything mountain bike related.
Coaching mostly happens on the weekends and in the school holidays, however we do have some availability during the week. Please get in contact with us if you would like to pick a different time to what is available on our booking site.
Please see below for more information on our coaches and the different courses we offer.
OUR COACHES //
Peter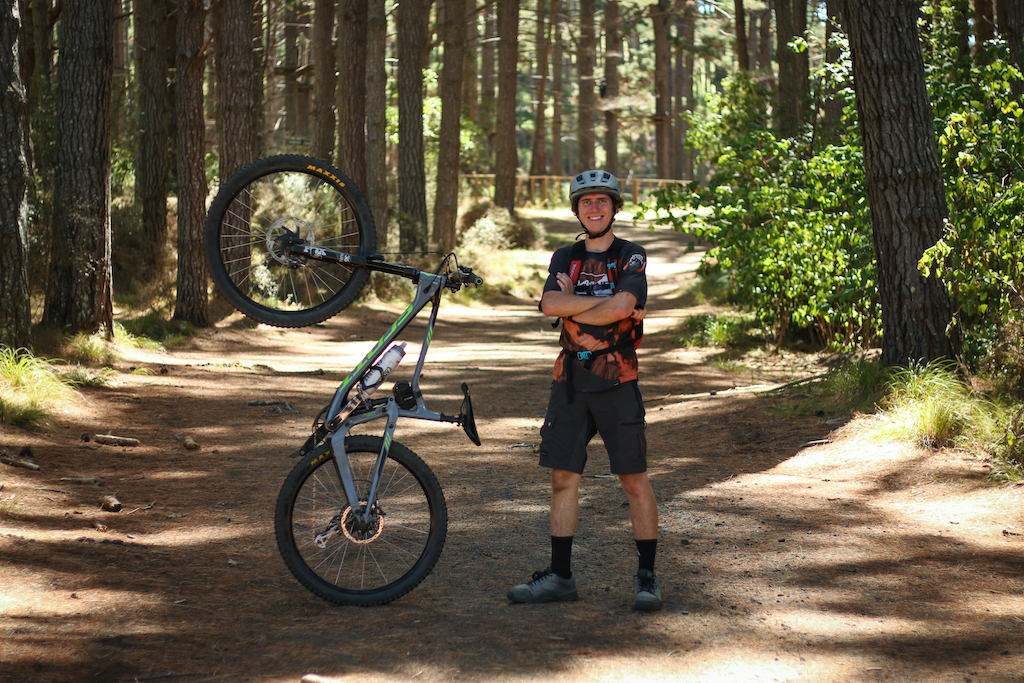 Peter has been riding out at woodhill since he was 7 years old and after competing in cross country he gravitated towards downhill racing where he competed nationally and internationally while working out at the park in his off seasons. He is a full time trail builder at the park and a level 2 PMBI qualified instructor with the air module, so basically that means he can teach you to do jumps and other rad things (as well as the basics, and he really enjoys teaching kids).
CLICK HERE to see availability with Peter
Wes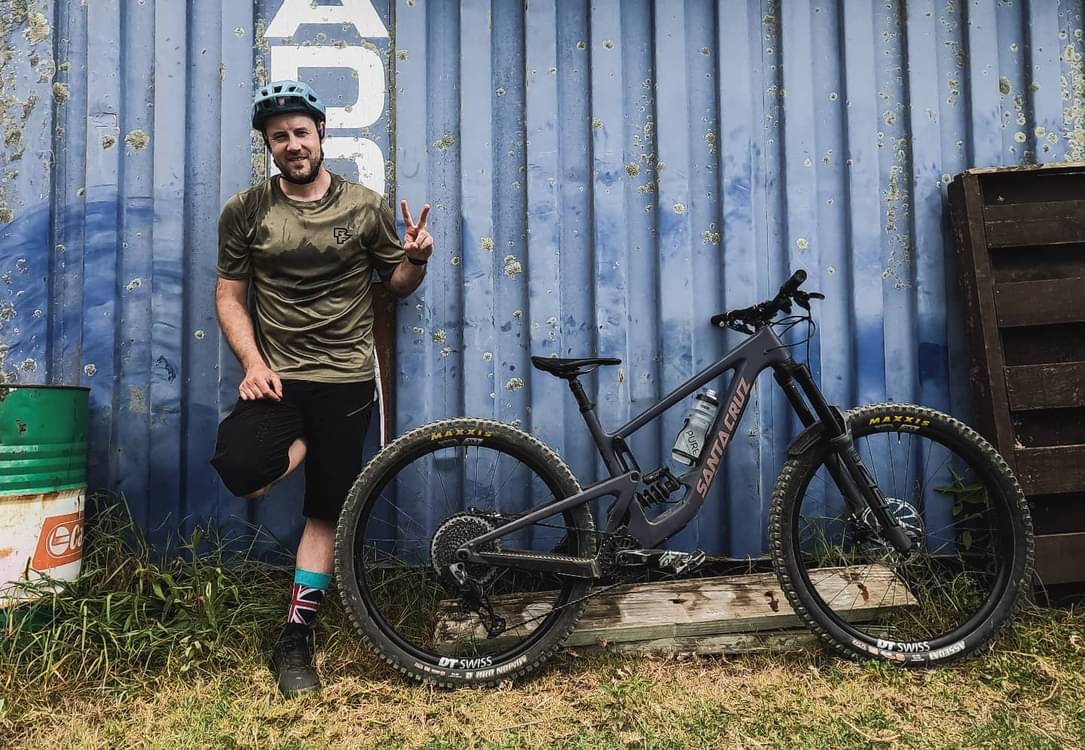 Wes has been riding bikes from the young age of 11 and overall just loves riding bikes of all kinds of styles, from Down Hill racing to Enduro and even a casual Gravel ride in the forest, he does it all. He is a qualified PMBIA coach and this means he can help the next generation of shredders as well as the riders that just want to up skill, gaining confidence on the trails and learning the fundamentals of biking. Get in touch for more info and we'd be more than happy to help!
CLICK HERE to see availability with Wes
Private One on One //
Our most popular coaching session, just you and the coach for two hours. Tailored to your skill level, we will help you work towards achieving your personal goals, whether it's your first time mountain biking or you are wanting to hit bigger gap jumps!
A two hour session costs $150 with day pass included and discounted bike hire if required. 
Private Groups //
This is for small groups of mates or family who want a private coaching session, to work on the skills that they would like to improve. This works best if all the riders are at a similar skill level and have similar fitness.
A two hour session costs $120/pp for a group of two and $100/pp for groups up to six. Day pass included and discounted bike hire if required.
Public Group Clinics //
Occasionally we run public group clinics for different skill levels. This is a fun and social way to meet other riders with similar abilities and learn some new skills. Pricing varies depending on time length and group sizes, please CLICK HERE  to see if we have any clinics coming up.
Youth Coaching //
We are keen to help all ages and abilities. We will tailor the session to the riders ability and their age. Younger riders tend to learn more through play, so having fun will be our biggest goal! Pricing is the same as the sessions outlined above, however if the youth rider is under 13 years old an adult rider can tag along for free if they like.
For any more information please contact us.