News
10th March 2015 by haydz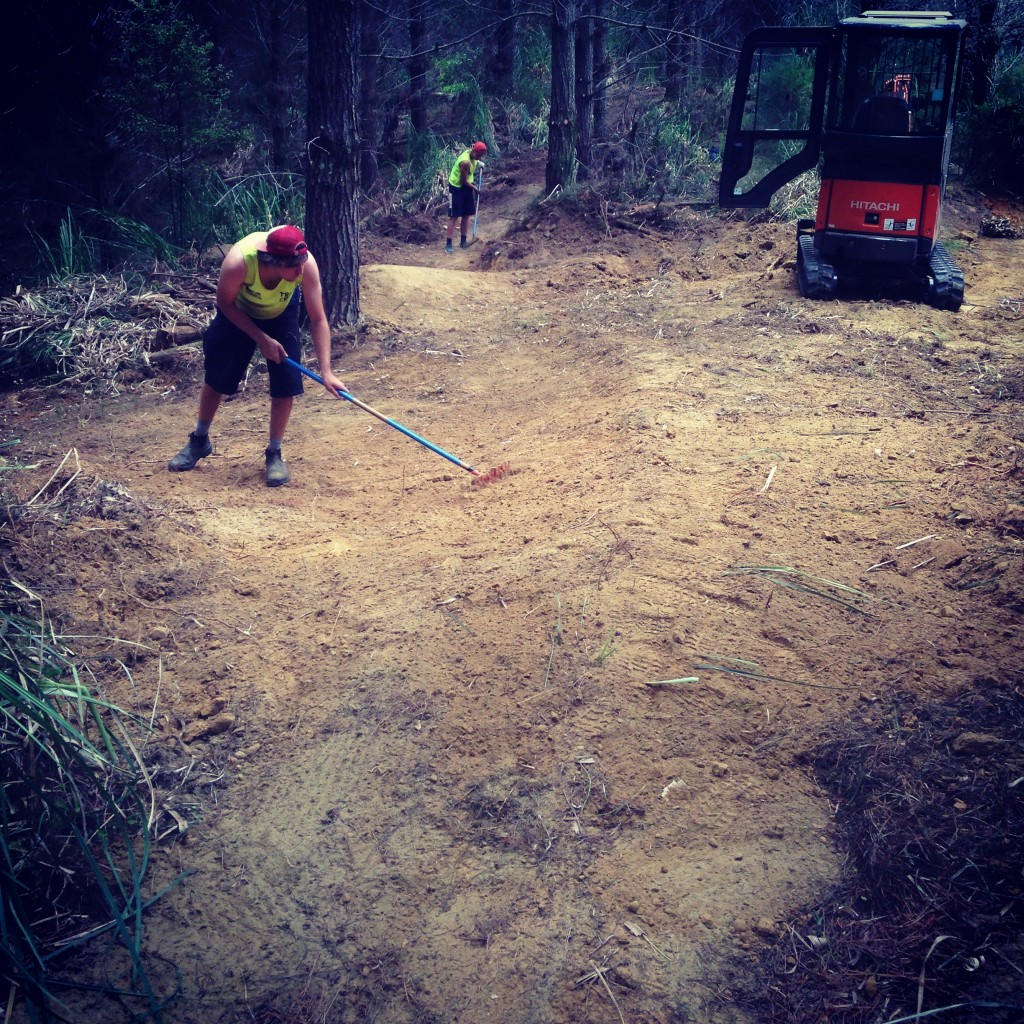 As we mentioned in our October Press Release we are building a whole new trail block.
There has been extensive work going on and Stage one of the new trail block is set to open once the rain comes in April.
Check out a video of some of the progress here.
There is also a gallery of photos here.
For weekly and or daily info please check out our Facebook page