Schools Corporate Social
The Ultimate destination for groups of all ages and ability… all year round!
Tony Charles – Co-Owner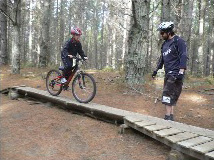 Tony has over ten years of MTB experience at Woodhill and a lifetime's experience of riding BMX and Dirt Bikes.
Mark Harrowfield – Co Owner / Marketing & Sponsorship Director / Trail Crew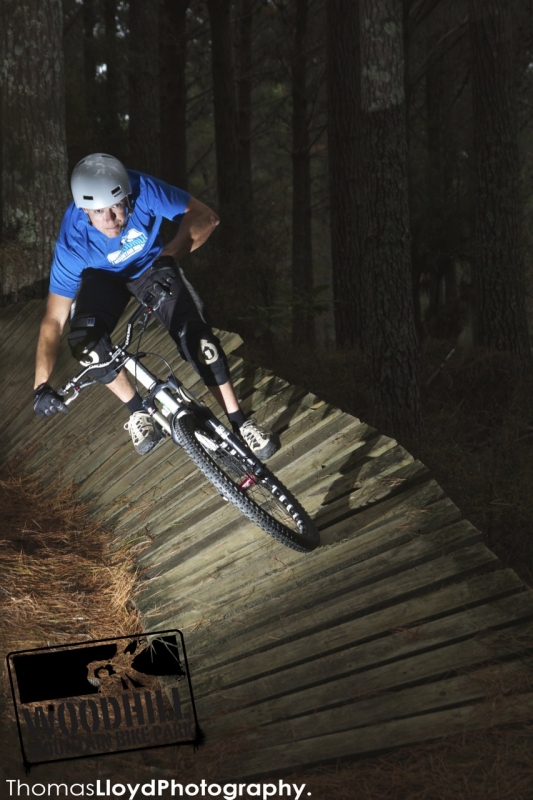 This role is surely as varied as it gets for a Managing Director.  Mark was born on his bike and it hasn't left his side since.
Mark has been ripping around the local trails since MTB began to take off in NZ back in the 90′s.  He hasn't lost his touch and has included several international riding destinations to his quiver. You rarely see a rider that knows our trail network better or more importantly knows how to ride it better.
Haydn Shore – Operations Manager / Trail Crew Manager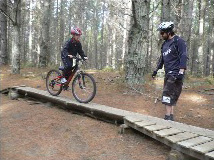 Haydz has been a huge part of the development of the park since 2005. He has headed the massive projects of our car park migration and the development of the Monster Energy Airfield. No one can claim more hours spent on trail maintenance and development. He knows his way around the park better than his own back yard.
Haydz has a wealth of riding experience both here in NZ and aboard and is our resident Disc Golf expert./p>
Stefan "Ridesalot" Kreppold – Park Supervisor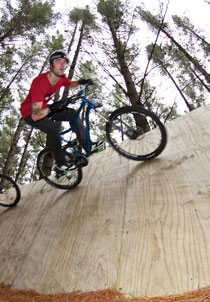 Stefan hung around so much we ended up paying him..then when the right role came up he happily dumped his Mechanical Engineer's Career for a life ay Woodhill.  Few people know the trails as well as Stefan so go see him for your riding and proshop needs.
Brendan Regan – Weekend Supervisor / Guide / Customer Service / Trail Crew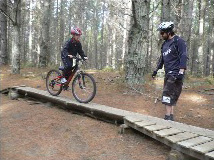 Brendan is an exciting young rider with a taste for going fast and going big. There is nothing more that Brendan likes than demoing one of our big structures for our visiting groups!
Brendan is a full time staff member and has quickly established himself as a key team member.
Steve Hook – Full Time Mechanic
Steve is the very first NZ'er to have the Shimano Degree in Bike Mechanic.  He is from a Diesel Mechanic background so kows his way around "bits" and tools'
If you want a fine tune that you can trust to not let you down, then Steve's your guy.  He works Monday – Saturday and his turn-around rate is one that other mechanic's can only dream about.  Drop your bike off with him for a top class bike service.